CoolSculpting is a relatively young industry. While the science of cryolipolysis is as old as the woolly mammoth, harnessing the power of concentrated cold is a fresh endeavor. Being a CoolSculpting entrepreneur is synonymous with innovation. Now that you know how to slim down your clients' physiques, it's time to bulk up your productivity.
If you need some help heating up your CoolSculpting enterprise, look no further than GrowthMed. Our results speak volumes, and we are excited to add you to our growing list of successful partners. Contact our office in Southern California to expand your northern exposure, CoolSculpting style!
Know Your Demo
The first step towards attracting your ideal clientele is understanding your target demographics. If your clinic is located in a metropolitan area, your foot traffic will be much different than that of a rural practitioner. One California CoolSculpting provider, for example, identified their clientele as 76% female and 24% male.[1] While this is valuable data, to be sure, it is uniquely applicable to that specific location.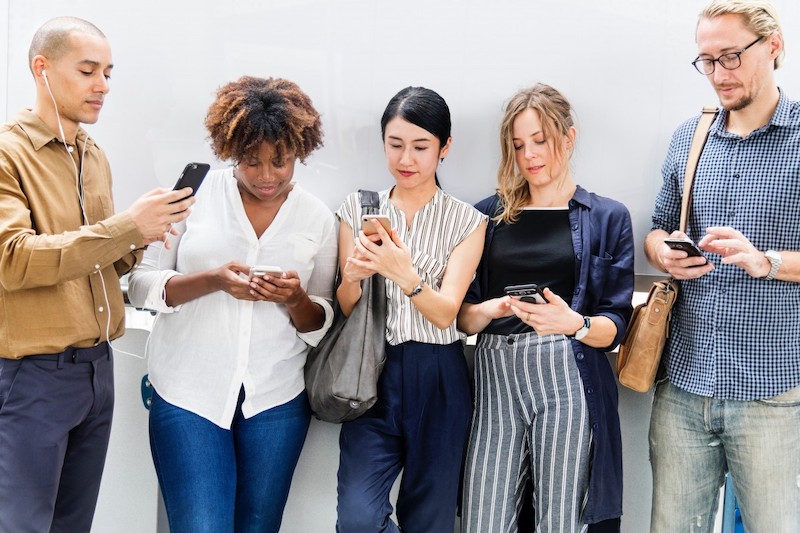 To determine your target demo, simply look around. Do you serve the needs of a beach town? If so, your business may be susceptible to seasonal shifts. Customers might flock to CoolSculpting technology in the spring to be ready for swimsuit season. Know your neighbors and cater to their needs.
Maximize Your Resources
Let's face it: a CoolSculpting device can be expensive. If you are not making the most of your equipment, it might as well be gathering dust. The best way to make sure you are optimizing your resources is not to overextend yourself. If you are serving the cosmetic needs of a small town, you may not need ten CoolSculpting machines. Also, if you live in a large city with plenty of competition, you should scale your inventory accordingly.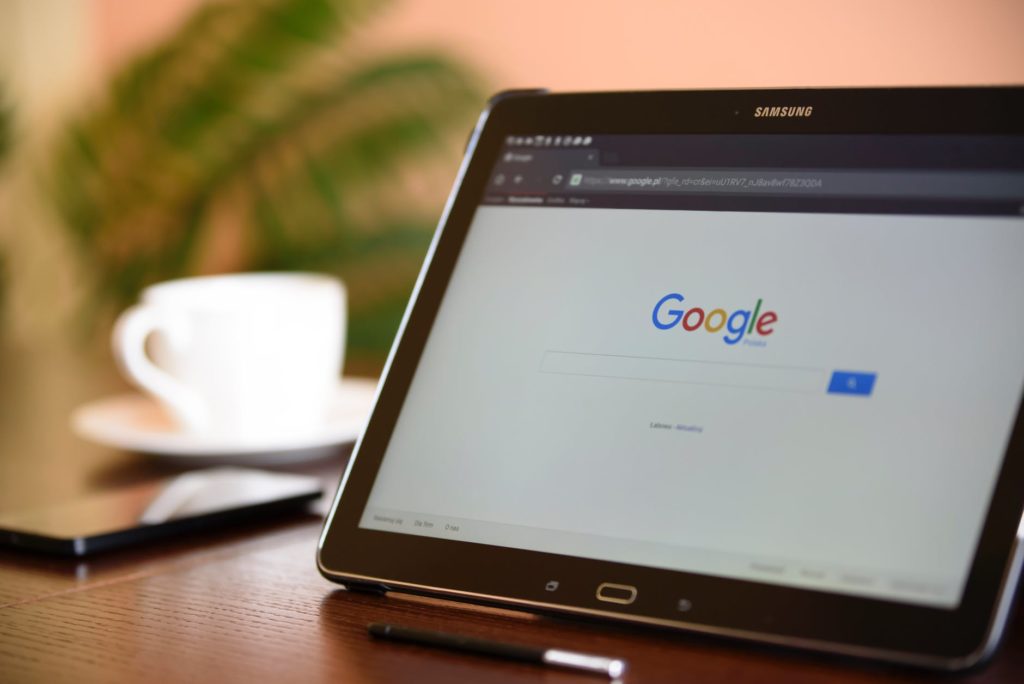 Start small and schedule wisely. If you notice a demand for abdominal CoolSculpting, stock up on contoured belly applicators. Be ready for specialized requests, but do not over-purchase until your revenue can support such a strategy. Demand should inform supply, so listen to your clients and follow their lead.
But resource allocation is not simply a matter of economics – it also has ramifications on your customers' perception. If they visit your clinic and see rooms full of unused equipment, it affects their psychological experience. They may start asking questions about your competency and qualifications. Why are all of these machines sitting idle? Maybe I made a mistake coming here.
To thwart these perceptions before they flourish into full-blown doubt, always maintain the utmost professionalism. Be punctual and courteous, bolstering the message that you are an expert in the CoolSculpting field. Your clients will appreciate your expertise and spread your gospel to their friends and family.
Start Spreadin' Reviews
The best form of marketing is invisible. People are more likely to engage with your service if it is THEIR idea to do so; aggressive sales tactics could push potential customers away. Word of mouth is the gold standard when it comes to effective marketing. If past customers can convince future customers to try your CoolSculpting services, then they are doing your job for you.
Earning great reviews is essential, but promoting them is key to your marketing success. Create a reviews page on your website to showcase your brilliance. Pretty soon, your reviews will be driving more than just good will; they will generate search engine traffic and establish a reliable foundation for your CoolSculpting prowess. 
What Sets You Apart?
You embarked upon a career in personal enhancement for a good reason. Focus on why you are so special and what drives your passion for improvement. Hold that information in your head and allow your bio to lead the way.
For example, are you a licensed physician? An accredited research or teaching facility? A convenient med spa? What are the positive qualities associated with each of these categories? Tout your bona fides for the benefit of your clientele. Let consumers know why they should visit you, specifically, for your CoolSculpting expertise.
Regardless of your attributes, make them clear in your overarching marketing strategy. There is no need for false advertising when the truth shall set you free!
Be the Coolest Clinic in Town
Quick: off the top of your head, what is your hometown's airport code? Nickname? Abbreviation? All of these may factor into how local residents search for establishments online. For example, it is great to be listed as the best CoolSculpting clinic in Phoenix, but what about PHX? Are you ranking in nearby Scottsdale or Tempe? To understand the intricacies of how your business is discovered on the internet, it is crucial to master localized SEO (search engine optimization).
Let Google Guide You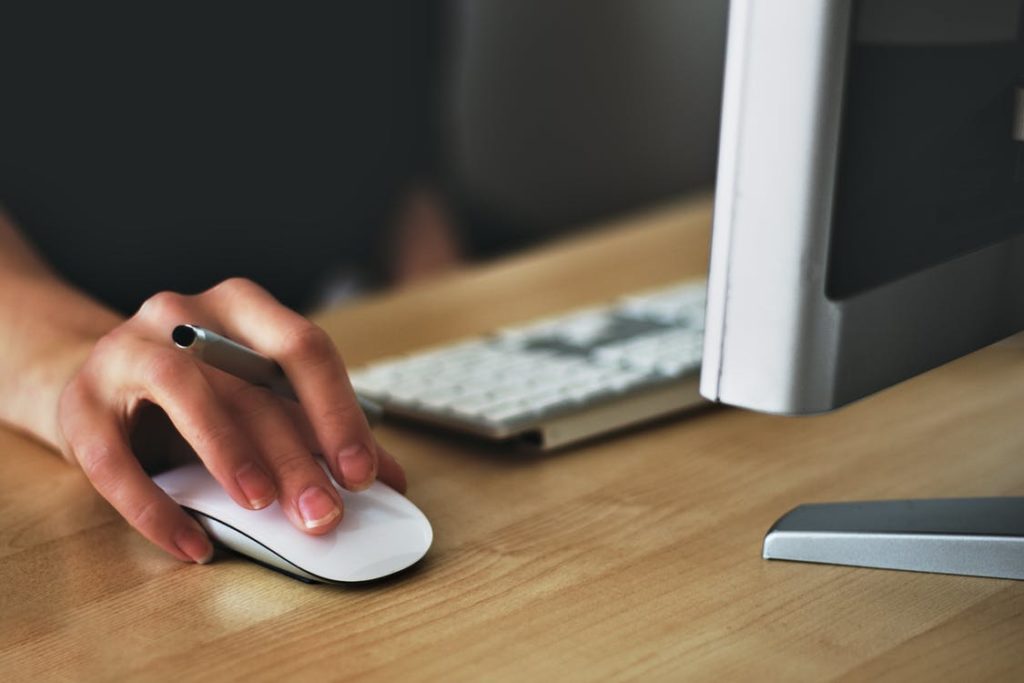 When it comes to online searches, Google's front page is just what the doctor ordered. Your goal should be to get "CoolSculpting" + [your city name] to yield results that rank your practice above all others. To achieve this feat, your website must be built pragmatically. Sure, you want the site to look great and convey helpful information about CoolSculpting, but how can you evaluate the performance of each page? How did web surfers arrive at your site? To answer these questions plus thousands more, feast on cookies and code your site accordingly.[2]
By encoding each page of your site with the proper URL suffixes, you can track the priceless data associated with its web traffic. Google Analytics allows you to chart your online performance and growth over time. Speaking of growth, GrowthMed can help navigate the digital fray and illuminate your best path forward.
FAQ
How do I rank on Google's first page of results?
Everyone wants to be #1, but only GrowthMed has the secret sauce. By rebuilding your website, pixel by pixel, we embed it with content that truly gets seen. From copywriting to design to SEO magic, GrowthMed is your ticket to the top!
How can I track my web traffic?
Google Analytics is a powerful tool, but it can also be tricky to maneuver. We can show you how users are surfing the web and if they are reaching your shores. GrowthMed is a digital doctor, diagnosing your online presence and prescribing the remedy to your biggest issues. Call (310) 577-0000 to learn how GrowthMed can get your CoolSculpting clinic more looks and meaningful leads!
References
Stevens, W. G., Pietrzak, L. K., Spring, M. A. (2013). Broad Overview of a Clinical and Commercial Experience With CoolSculpting. Aesthetic Surgery Journal. 33(6)835–846. https://doi.org/10.1177/1090820X13494757
American Society of Plastic Surgeons. (2020). Cookies Policy. Retrieved from https://www.plasticsurgery.org/cookies-policy