Email Marketing For Medical Practices
Conveniently located to serve the areas of Undefined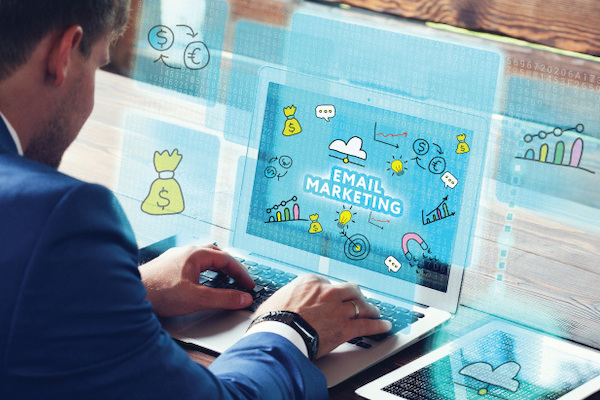 When analyzed for cost-per-dollar value, email marketing campaigns are an incredible tool for any sized business. For plastic surgery practices and medical spas, an email marketing campaign is a fast, inexpensive, but also effective means of reaching large numbers of prospective and recurring clients.
Whether you want to make a great first introduction, advertise new technologies, or promote great deals, there are a variety of email marketing strategies your practice can easily implement to optimize your campaign.
About Email Marketing for Plastic Surgery Practices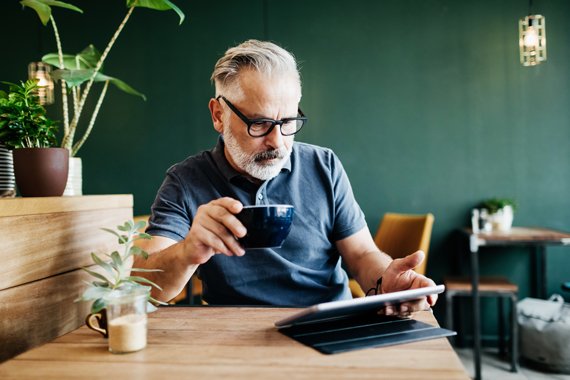 Email marketing campaigns often come in the form of the "eblast." This tool is a versatile and cost-effective way to communicate with your existing clientele and develop a relationship with new ones.
Here are a few statistics that give you a sense of the importance of email marketing.
By 2019, the number of active email users is predicted to hit more than 5.5 billion.
Nearly 90% of professionals would rather communicate with a business through an email.
About half of all users check their emails through mobile.
Gmail alone will account for 1 billion active email users around the world.
Despite this, many practices overlook important details that can make or break their campaign. Some even make the mistake of ignoring this powerful tool entirely! Email marketing is incredibly powerful, but the question remains: How useful can it be for your practice?
For those who are new to this area of inbound marketing, getting started can seem overwhelming. But rest assured, you'll be able to get the ball rolling on your campaign and generate quality leads in no time.
Email Marketing KPIs for Plastic Surgeons
Your KPIs, or key performance indicators, will help you and your staff members determine which efforts make the best impact. The foundation of any successful marketing strategy, email included, is to have clearly defined KPIs.
If you don't know where to begin, not to worry. Here are a few questions you and your staff can try to answer that will give you an idea of what your KPIs should be.
What is the goal of my email marketing campaign?
Do you want to promote a new service like CoolSculpting, Emsculpt, or PRP?
Are you opening a new location?
Do you need to expand your email database?
Who is your target client? Describe them in detail.
Whatever the answers to those questions may be, chances are your central goal will be to improve lead generation and ultimately close more sales.
Although each practice's email KPIs may vary depending on the nature of their services, the following KPIs are fundamental:
Click Through Rate
Your campaign's click-through rate or CTR is the total number of clicks on any of the links in your email divided by the total emails sent, then multiplied by 100. Your CTR is the bread and butter, but should not be your only KPI.
Conversion Rate
The rate of recipients who clicked on a link in the email for a desired specific result such as RSVPing for an event, booking a consultation, filling out a contact form or calling your office. It is a good idea to be specific with what you consider a conversion, which should directly inform the way you design and plan your email strategy.
Bounce Rate
You want to keep an eye on both your "hard" bounce rate and "soft" bounce rate. A hard bounce refers to emails that were not successfully delivered due to invalid or broken email addresses. A soft bounce is temporary, likely due to the brief shutdown of the recipient's server.
Depending on your marketing service, you'll automatically be able to retry sending your email to soft bounce destinations.
Bounce rates matter because the ISPs (Internet Service Providers) of your recipients grade senders based on their bounce rates to filter out spam. Senders with higher bounce rates are more likely to be flagged as spam.
Sharing Rate
The percentage of recipients that click on a share or forward link in your email is one of the most important and underutilized KPIs. A share can be especially valuable because you have generated a brand new lead without any additional effort or cost to you. Designing your email campaign with a focus on incentivizing shares or refer-a-friend promotions is an easy way to grow your contact list.
Without the right KPIs, practices can waste a great deal of time, money and effort.
Essential Email Marketing Elements
Working with hundreds of some of the most prominent names in the plastic surgery industry, we've developed a quick list of essential elements to focus your attention as you develop your email marketing campaign.
The Subject Line Rules of thumb:
Stay under 50 words
Use fresh copy and avoid cliches like "act now, special offer, and limited time," which are quickly flagged by spam filters.
Keep your copy tight and to the point. Creativity is great, but not at the cost of clarity.
Use punctuation sparingly. Exclamation points are great for conveying your excitement, but too many exclamation marks or even emojis can cause your email to be flagged as spam.
Data studies of millions of emails show that USING ALL CAPS in your subject line correlates to higher response rates.
It can be tempting to send out daily email blasts since emails are relatively cheap and easy to create. However, you can be penalized for overdoing it. There is a fine line between being persistent or being annoying and that line will come down to your brand's relationship with your clientele. The question is what is the best number of email campaigns you should send out monthly?
Dynamic Content
Examples of dynamic content are emails that have personalized greetings with the recipient's name.
Populating your email with dynamic content will give the campaign a personalized touch and tone. Dynamic content means parts of your email's content that automatically customizes to the recipient based on their data.
Nowadays, dynamic content has grown beyond personalized greetings and there are many creative tools you can use to give your campaign a unique, engaging spin.
Use your name as the Sender
The relationship between the surgeon and the patient lies at the heart of strong plastic surgery branding. Using your name as the sender builds trust and brand intimacy with your recipients.
Creating recognition between the surgeon's name and prospective clients is always good practice.
It is important to present your emails as personal as possible and give every campaign a relevant direction. About 40% of recipients will automatically mark an email as spam if they feel it is not relevant.
Strong Content
Your email must contain engaging, clear, and easy-to-read content. Hook your readers. Strive for brevity.
Good practices include:
Bullet points or short paragraphs that keep your content visually tight.
Post a story shared by a client who has experienced great results.
Share helpful tips as a bullet point list for easy viewing
CTAs
As the phrase implies, CTAs or "Calls-to-action," are the clickable aspects of your email that will ideally lead to a conversion or desirable action such as scheduling a consultation or RSVPing for an event.
Aim to have one CTA "above-the-fold" where it will be visible without needing to scroll down. The tone of your CTA also ought to be friendly, clear and directive like "Join us," or "RSVP today."
Mobile Optimization
Your entire online presence, email campaigns included, will be increasingly experienced via a mobile device. At this juncture, mobile optimization is non-negotiable. A few key sticking points are:
Make sure your email templates are mobile-optimized, meaning they will adapt to whichever type of device your recipients are reading them on.
Test your email to make sure the text isn't too small nor so large that you have to scroll a long way to read all the content.
Unsubscribe Options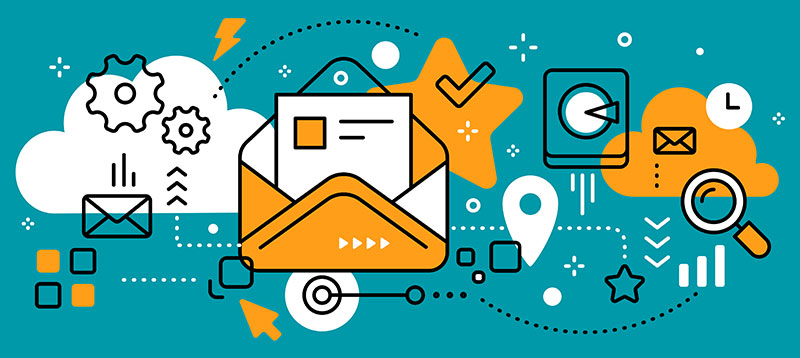 Though it may seem counterintuitive, it is important to have a visible and easily accessible unsubscribe options. The main reasons are that anti-SPAM laws mean it is illegal to NOT include an unsubscribe link. Also, it is a good idea to remove addresses who aren't interested in your emails anyway because they were unlikely to open your email which, in turn, distort your open rates.
When you have finished putting together your campaign, if you ever feel uncertain about your email, aim to follow the golden rule of email marketing: "Never send an email you wouldn't want to get."
We help plastic surgeons all over the world build their brands and grow their leads with our targeted design and marketing services.
Still scratching your head about email marketing? Contact us or give us a call at (310) 577-0000.