Telemedicine
Conveniently located to serve the areas of Undefined
Patient.Chat is the Free, Easy and Secure Telehealth Platform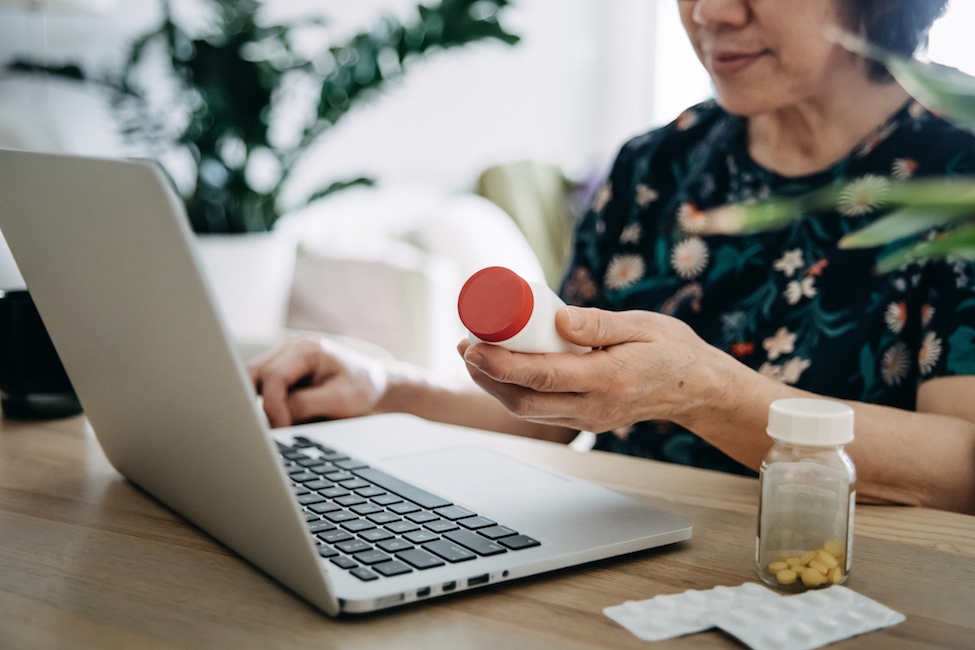 Patient.Chat, by GrowthMed, is the swift and simple way to bring your medical practice up to speed in the age of video conferencing and remote meetings. Patient.Chat is a fully encrypted, peer-to-peer (P2P) telemedicine platform that's GDPR and HIPAA compliant, so you know it's secure. Its intuitive interface makes it easy for you or one of your staff to consult with patients anywhere in the world with our high-quality audiovisual feed. 
There is no download required to use Patient.Chat and the service is free to all GrowthMed clients. Are you starting to get the picture? Contact us to learn more!
Why Choose Patient.Chat?
1-Click to Start – No download or sign up required
Free to Use – All GrowthMed clients get free access to Patient.Chat
Works Everywhere – Patient.Chat is compatible with desktops, laptops, tablets and phones from any internet connection, anywhere in the world
Peer-to-Peer – P2P technology provides a direct teleconferencing connection that privileges patient privacy
Fully Encrypted – Patient.Chat is scrupulously secure and completely compliant with all GDPR & HIPPA standards
Controlled Access – Create your virtual consultation room with one click and permit or deny patient access only after they have checked in
Desktop Sharing – Show your patients helpful charts, graphics and stunning before-and-after photos
Multi-Party Feed – Leisurely loop in colleagues and other stakeholders into the conversation
Don't Be Left Behind in the Age of Remote Access
GrowthMed offers Patient.Chat as a free service to all of our clients. Patient.Chat is a secure and simple telemedicine platform that can connect you to your patients wherever they may be.
GrowthMed Medical Marketing is an industry leader nestled among the startups and tech titans of Silicon Beach on the Westside of Los Angeles. We're here to help nice doctors finish first in the age of remote access.
Call us at (310) 577-0000 to learn more.
Start Now