Responsive Website Design
Conveniently located to serve the areas of Undefined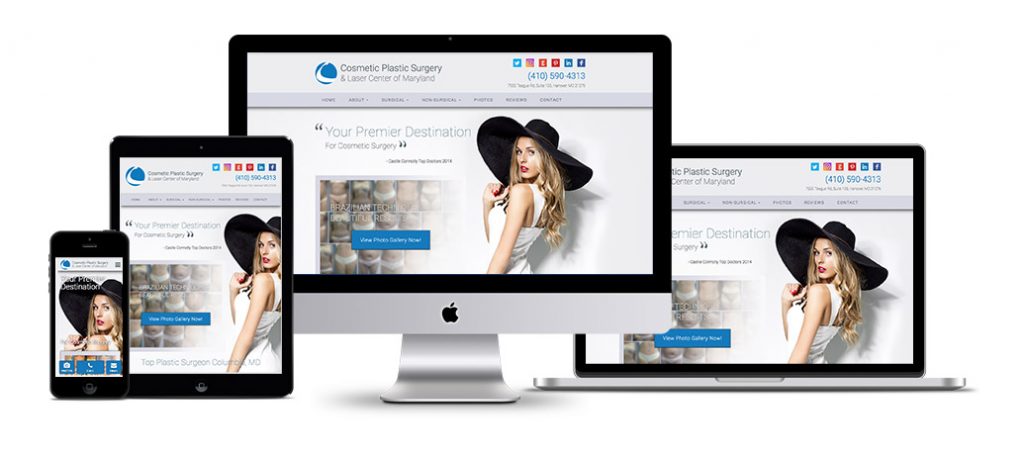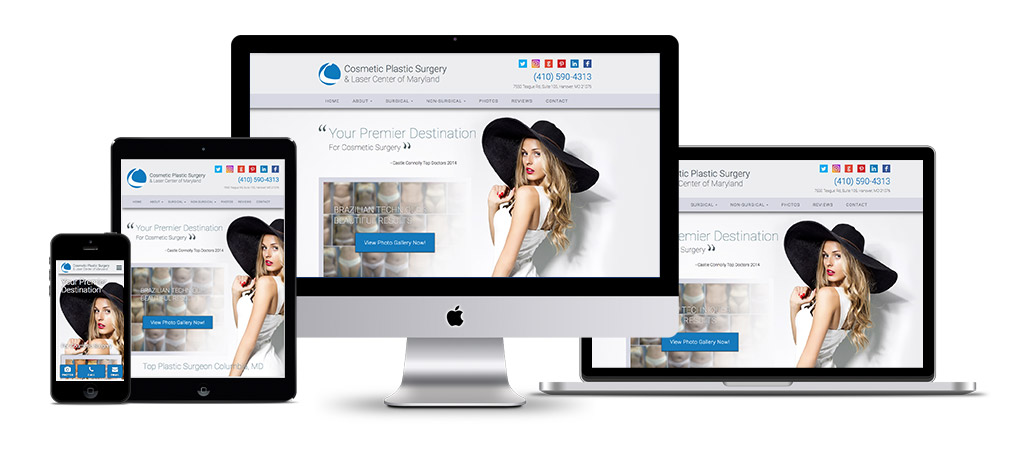 Responsive website design is a recent innovation aimed at creating websites that provide an optimal viewing experience, easy reading and navigation with a minimum of resizing, panning, and scrolling across a wide range of devices (from desktop computers to mobile phones).
Creating a responsive site is more challenging than a traditional rigid website, but well worth the effort in the beginning to create a great foundation for years to come.
Go ahead and resize your browser window right now while you view this website, make it super skinny and notice how the content shrinks and moves around so that it is still easily viewable, that's a responsive website. There are countless different screen sizes across phones, "phablets", tablets, desktops, game consoles, TVs, and even wearables. And screen sizes are always changing, so it's important that your medical website can adapt to any screen size.
Why Responsive Design?
Google recommends using responsive web design because it:
Makes it easier for users to share and link to your content with a single URL.
Helps Google's algorithms accurately assign indexing properties to the page rather than needing to signal the existence of corresponding desktop/mobile pages.
Requires no redirection for users to have a device-optimized view, which reduces load time.
Saves resources when Googlebot crawls your site. For responsive web design pages, a single Googlebot user agent only needs to crawl your page once, rather than crawling multiple times with different Googlebot user agents to retrieve all versions of the content. This improvement in crawling efficiency can indirectly help Google index more of your site's content and keep it appropriately fresh.
Custom Website Design

Our websites are custom created just for you. We do not use commercial themes which are difficult to customize, run very slowly, and make your site feel similar to others. We provide mockups of what your new site will look like to ensure you are happy with every detail before we move into the production phase. Then we build your site in a timely manner and don't launch it until you are satisfied with the result.
Website Takeover +
If you are happy with the current layout and colors of your website we can do a website takeover. We re-code your entire website, keeping the same feel while refining and modernizing the design and also optimizing it for search engines and conversions. Since we are re-doing your entire website, we take this opportunity to make it responsive, meaning it will work on any screen size and it will be mobile-friendly optimized as well.

By re-coding your site, it allows us to not only optimize each page, image, video, etc with proper tagging but also we re-do the structure (URL's and hierarchy) to optimize it for high placement in search engines. The easier and faster a web spider can read and understand your content, the better your site will do.
Conversion Rate Optimization
A great design definitely helps build your potential patients confidence in your plastic surgery practice, but visual aesthetics are just the start.
A big part of design is SEO and optimizing for conversions, or getting potential patients to contact you by using proven layout and design strategies. There is no one better at this than us. We have built custom tools, such as LeadESP, that allow you to visually watch how your potential patients are interacting with your website providing a clear picture of their interests.
Having specific insight into your potential patients helps us to avoid pre-conceived assumptions about what works and optimize for conversions based on actual behavior. For example, which before and after pictures are visitors actually the most interested in, and what path on your site do they take before they end up contacting you. This information helps us move all of your potential patients down that same flow path.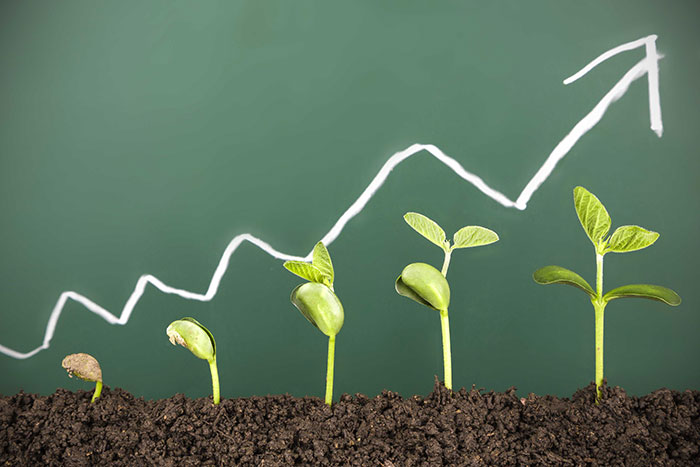 Content is king. Sadly a great deal of content created in the past utilizes the obsolete approach of overusing keywords. We edit old content to balance keywords and write new articles based on our long-term experience, research, and discussion with the client. With this knowledge we are able to craft content for your site that Google will consider authoritative and move up in search rank.
Website Design Highlights
Our fine quality websites are custom built for you and must be approved by you.
All websites that we create are Responsive, therefore you will automatically have a mobile website as well.
Websites have unlimited pages.
Websites can have unlimited content, including photos and videos.
Websites are search engine optimized.
Websites are conversion optimized.
Website content can be re-written if needed.
Websites are expandable, it is easy (and Free) to add more pages.
Websites can be maintained by you, GrowthMed or both. GrowthMed does not charge anything additional for website maintenance (including the addition of photos, videos, etc) so we will do the work for you for free.
For a full explanation of specifics on your site and optimizations that will be done, feel free to contact us.