RANK YOUR PLASTIC SURGERY PRACTICE ON THE KNOWLEDGE GRAPH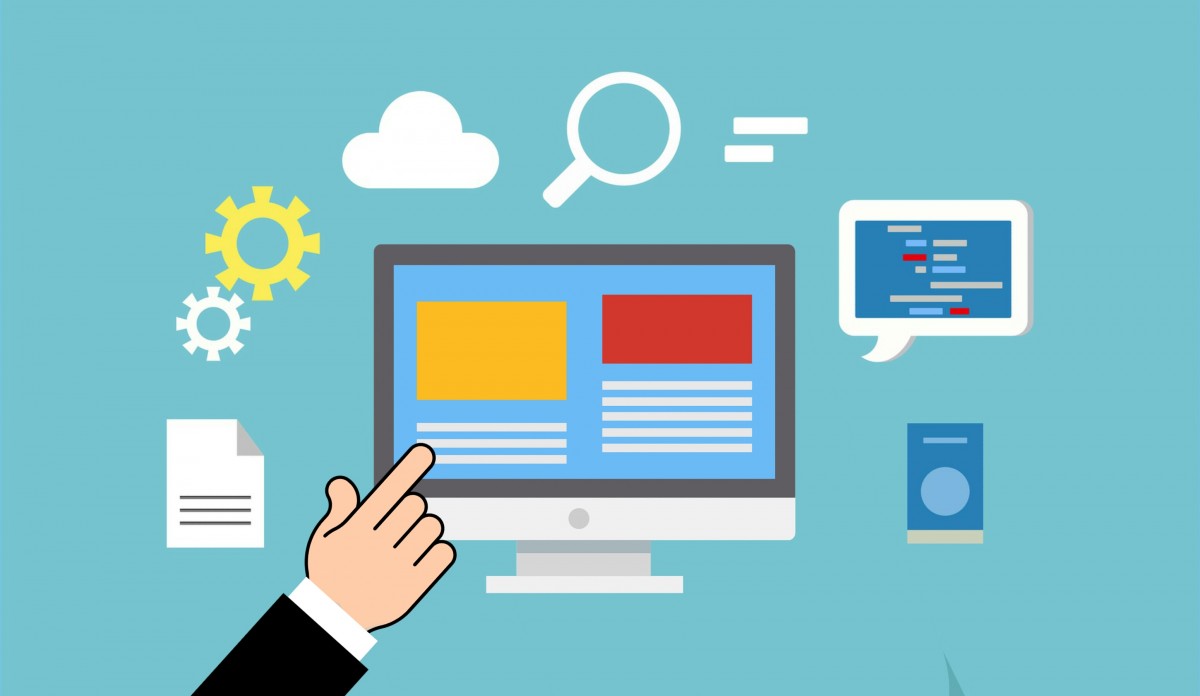 Be Top Doctor in Your Area With Google's Massive Database
The Google Knowledge Graph creates the featured panels of useful information to the top-right of its search engine results page (SERP). They represent prized SEO positioning. The panels are strategically placed to invite the user to interact with their sliding carousels of AI aggregated data. Knowledge panels even appear above the top ranking websites!
Whenever it can, Google presents its results to you using the Knowledge Graph. Google believes the Knowledge Graph is very likely to have a useful and contextually relevant answer to your query. The Knowledge Graph panel displays an abbreviated sample of all the information that Google's spider-bots have gathered from the World Wide Web. The Knowledge Graph logs this information in a semantic network-style database that connects key concepts to each other in an impossibly vast and rapidly growing network of meaning. The Knowlege Graph is designed to make sense out of the billions of random facts on the Internet.
The graph's sleek info-panel design is optimized for mobile viewing. Brands, businesses and plastic surgery practices appearing in the SERP Knowlege Graph have a measurable advantage over the competition.
Hello, From GrowthMed!
What GrowthMed does better than anyone is to frame your practice as a trustworthy source of authoritative information so that even Google's artificial intelligence understands it. Certainly, your prospective patients will. Our Founder and Chief Technologist, Steven Fruchter, wants to make you the top doctor in your area.
Set up a call. Or, reach out directly: (310) 577-0000
What is the Google Knowledge Graph?
And How Can It Help My Plastic Surgery Practice?
On May 16, 2012, Google, the world's most powerful search engine, became something more. With the debut of its Knowledge Graph feature, Google expanded its scope beyond the bounds of mere information retrieval. Google became a knowledge engine.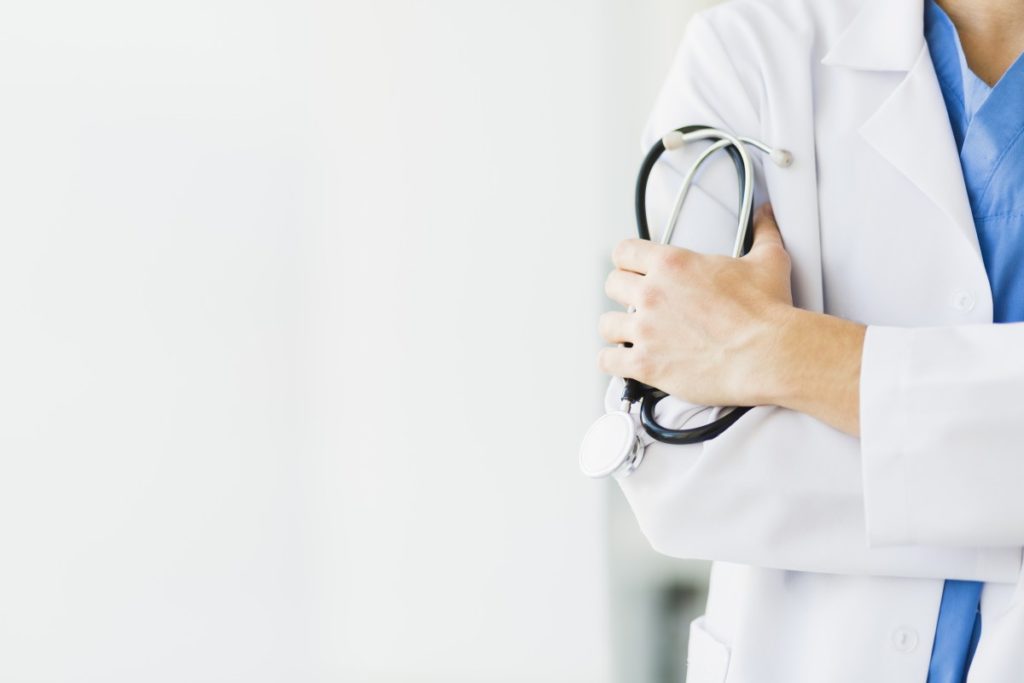 Google's algorithms can now identify related bits of information floating around the Internet—a name, a location, a date of birth—and recognize them as belonging to a discrete "entity." Moreover, Google relates these entities to one another in its massive and all-encompassing Knowledge Graph. [1]
It is no exaggeration to say that what Google has done is create a vast and growing database that is in the process of mapping the totality of all human wisdom… as much wisdom as it will find on the Internet, at least.
Computer scientists and philosophers stand awe-struck.[2] But we're in small business. All we need to know is how this affects our bottom line.
Google's Knowledge Graph Benefits Your Practice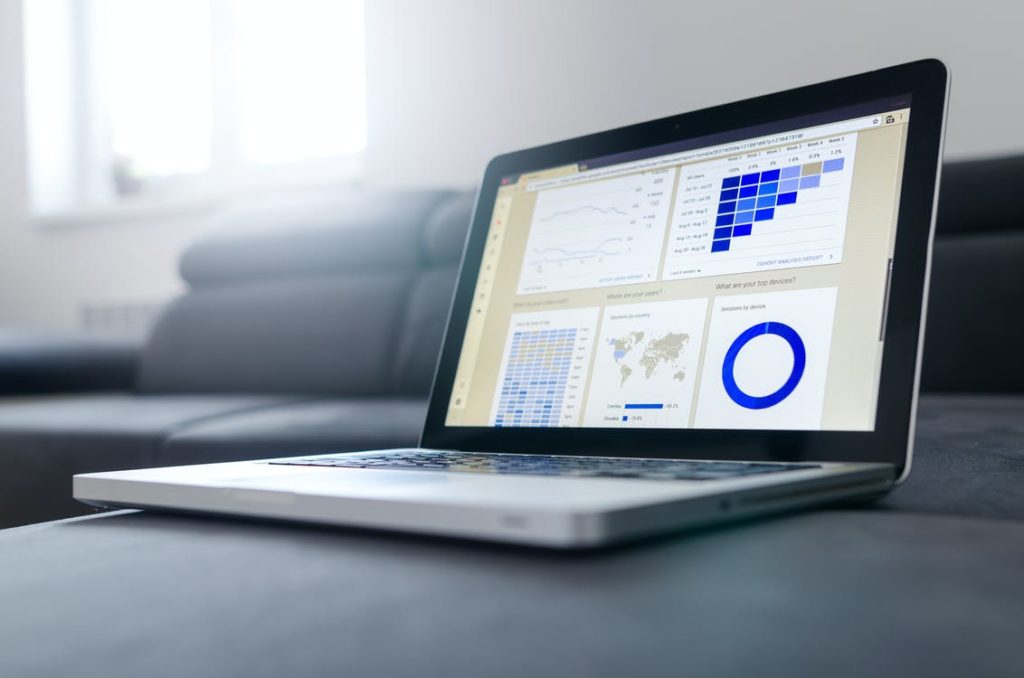 Sometimes those of us in digital marketing get so excited about winning Google's top spot that it's easy to forget to explain why it's so important to the client. Because it is important.
It might be a little easier to think of the Internet as virtual real estate. GrowthMed positions your plastic surgery practice to capture a high volume of search traffic. If Google recognizes your entity in a knowledge panel it is an earned asset that will be an enduring lead generator for your brand.[3]
Displays Your Vital Signs to Curious Searchers
The featured panels that are generated by the Knowledge Graph prominently display all the important information a future patient might need: business address, phone number, hours, reviews, photos and more. The very prominence of your business is a signal of trust to the consumer. Clearly, Google recognizes your plastic surgery practice as the authority in your community.
Brings Relevant Traffic to Your Website
Ranking in the Knowledge Graph means that many users have frequently found your GrowthMed-designed medical website to be a useful and relevant match to their search queries. Google tracks the user behavior of your site traffic. Google can tell by the time they spent there, what they clicked through and how soon they backed out if your visitors were pleased by your content.
Streamlines Your Marketing Funnel
Knowledge Graph panels provide frictionless engagement with your brand at the very moment of intent. The design is optimized for mobile. Patients can check your hours and call for an appointment right from the graph. Google Assistant also uses the Knowledge Graph to answer verbal questions.
How Do I Rank on the Knowledge Graph?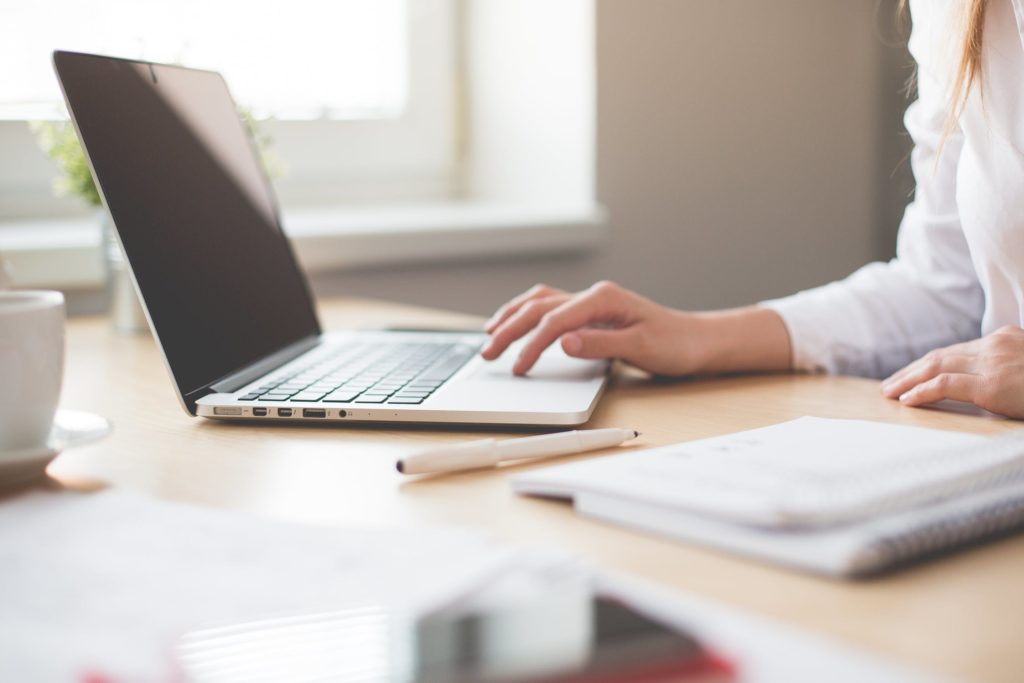 Even though the exact nature of Google's algorithms is a proprietary secret, we understand the underlying principles that shape the Knowledge Graph. So, we're able to help our clients' practices achieve top spots on the SERPs page where the most conversions occur.
Search engine optimization (SEO) is the art and science of showcasing your plastic surgery practice in a way that is valued by both Google and your prospective patients. They are two are very different audiences but, in a lot of ways, they actually want the same thing: relevant, reliable answers.
Structured Data
On the backend of website development, structured data means using coded metadata to markup your website content. Structured data systems like Schema.org tag the information on your website to make it easier for Google to recognize your practice as a legitimate "entity."
High-Quality SEO Content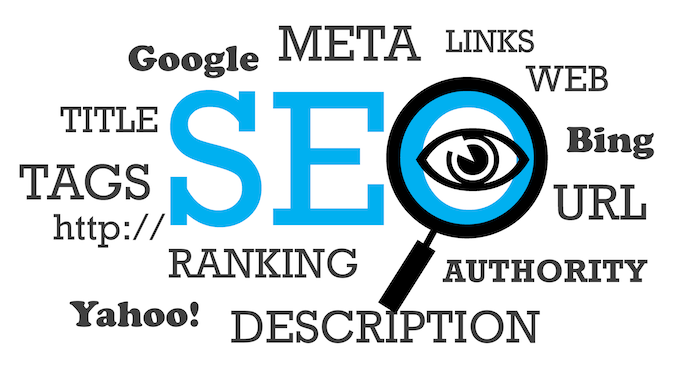 On the frontend of user experience, your website's content should be structured so that it's pleasant for a human visitor to consume. There should be a logical flow of information, with titles, headings and easy-to-skim bulleted lists. The content should be original, informative and fresh. You can't fake good content.
Keep a High Profile
Some of our clients are prominent in plastic surgery, with their names being mentioned and backlinked by respected publications. Other clients have a large and engaged social media following. Either way, the more data points you give Google to work with, the more likely it is to recognize you and your practice in its Knowledge Graph database.
Google My Business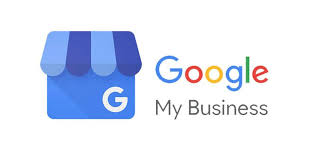 Google My Business helps you position your practice to win local search. Many times, Google will assemble your business listings automatically with machine learning bots, as it does with all Knowledge Graph entries. But Google My Business allows you to claim and verify your business listing so that you can optimize it to better meet the needs of your patients. Your listing also allows for patient reviews, which is another significant source of data in the Knowledge Graph.
How Much Does the Best Medical Marketing Cost in My Area?
The full scope of GrowthMed's boutique services are customized to the client's industry and service area. Let's start the conversation and see what the future holds.
Google is the great question-answering-machine of our time. Hal Hodson of New Scientist recently described Google as "the oracle." The still-developing social and economic implications of the Knowledge Graph are so vast as to be above our paygrade. We're medical marketers. GrowthMed leads the industry in SEO. We invite you to check out our blog to learn more.
GrowthMed can help your plastic surgery practice do a brisk and steady business by ensuring that you, Doctor, are the highest-ranked answer to all the relevant search queries in your area.
Call us: (310) 577-0000
References
Hodson, H. (2014, August 20). Google's fact-checking bots build vast knowledge bank. New Scientist. Retrieved April 2, 2020, from https://www.newscientist.com/article/mg22329832-700-googles-fact-checking-bots-build-vast-knowledge-bank/
Tonon, A., Catasta, M., Prokofyev, R., Demartini, G., Aberer, K., & Cudré-Mauroux, P. (2016). Contextualized ranking of entity types based on knowledge graphs. Journal of Web Semantics, 37-38, 170-183. doi:10.1016/j.websem.2015.12.005
Singhal, Amit (May 16, 2012). Introducing the Knowledge Graph: things, not strings. Official Google Blog. Retrieved April 03, 2020, from https://googleblog.blogspot.com/2012/05/introducing-knowledge-graph-things-not.html